Club Professional
Club Professional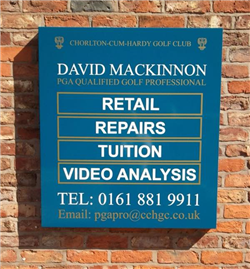 Chorlton-cum-Hardys's Head professional David Mackinnon joined the professional team in 2012 having spent 12 years at Didsbury Golf Club.David represented both Lancashire and England at amateur level then played on the Europro and Challenge Tour winning several times as a professional and is a familiar face on the Manchester golf scene.
A respected coach having worked with some of the Worlds leading coaches David brings with him a wealth knowledge and experience within his profession.

Pro Shop Staff
CHORLTON Golf Club professional Dave Mackinnon was a fine player and a stalwart for Lancashire golf in his amateur days with the highlights being matches against their Yorkshire counterparts..

Lessons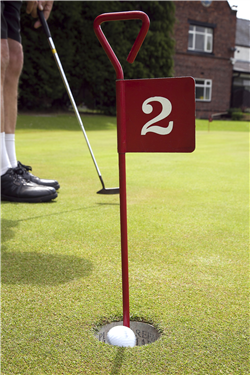 Awaiting changes to website, please contact:

Tel: 0161 881 9911

Email: pgapro@cchgc.co.uk